Hello! Guten Tag! Bonjour!



يوم جيد 你好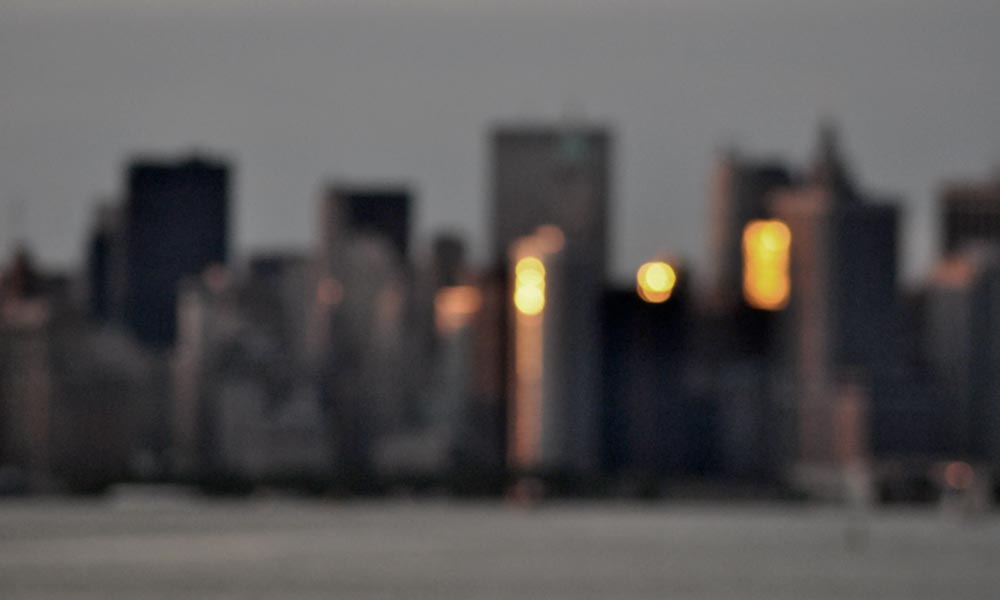 Whereever you go, there you are.
from a letter in the year 2000 with a letterhead of the Pentagon
Curated news, newer narratives, FakeNews
or unwiedly memes | Best of SZ 2014-2022
Newspaper on paper, framed
Book, Softcover 100 pages
Kuratierte Nachrichten, neuere Narrative, FakeNews
oder sperrige Memes | Best of SZ 2014-2022
Zeitungsausschnitte auf Papier, gerahmt
Buch, Softcover 100 Seiten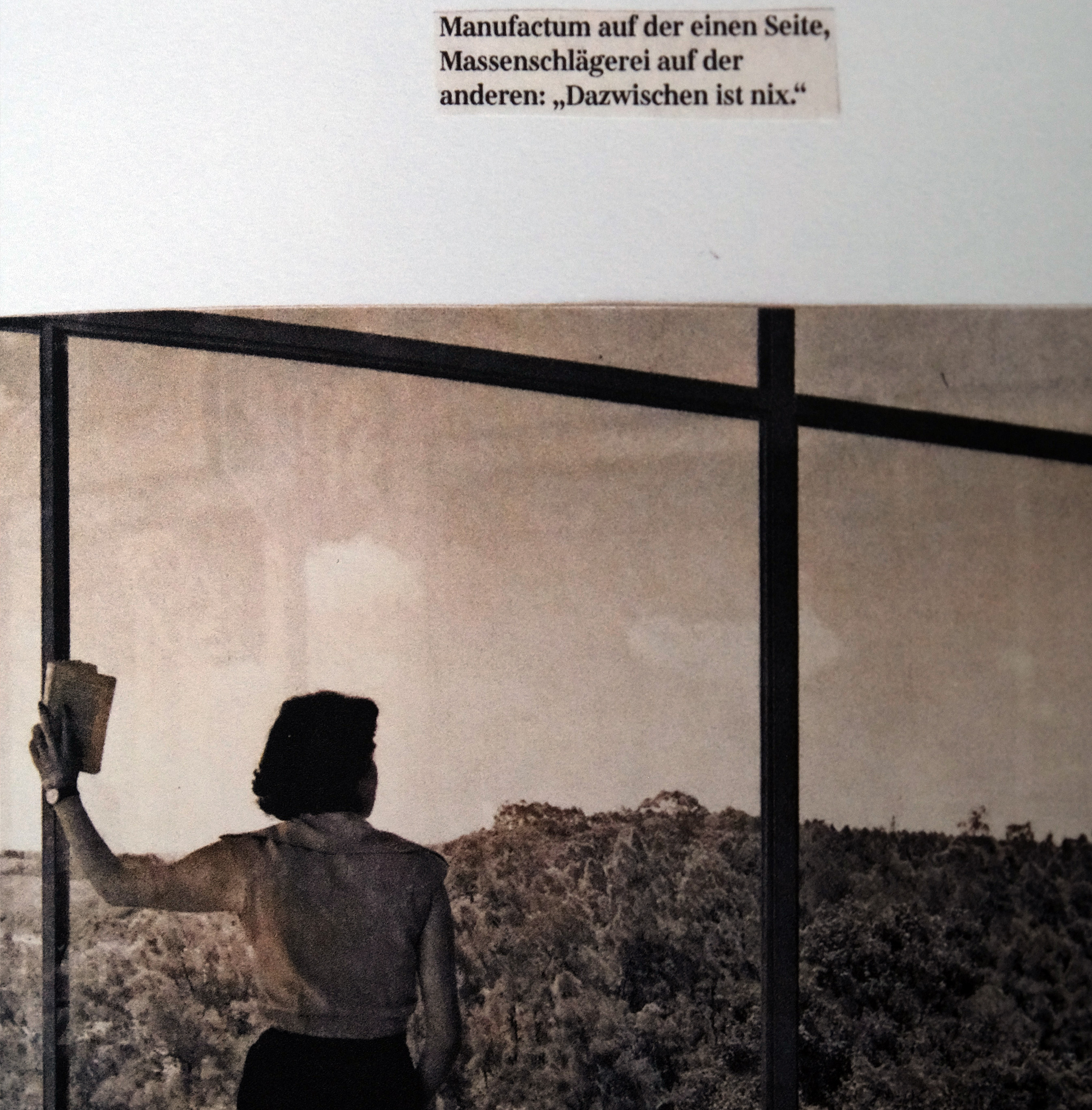 "Die Beach Boys hätten das kaum besser gemacht."
Süddeutsche Zeitung
FOLLOW
THE
INSTRUCTIONS



[ a challenge through sanssouci ]




"Follow the instructions.
Don't be imprecise or stubburn."
So begins the first and basic instruction in the book. Discover the Sanssouci Palace Park in Potsdam beyond the well-worn pictures and a long to-do list and "stay calm calm when figures appear as if from nowhere."
more than a boring book, hardback, 120 pages
"Folgen Sie den Anweisungen.
Seien Sie nicht ungenau oder störrisch".
So beginnt die erste und grundsätzliche Anweisung in dem Buch.
Entdecken Sie den Schlosspark Sanssouci in Potsdam jenseits der
ausgetretenen Bilder und einer kleinen to do-Liste und
"bleiben Sie
gelassen, wenn Gestalten wie aus dem Nichts auftauchen."

Mehr als ein Buch, gebunden, 120 Seiten
CHRISTIAN
FRIES
fine art, stories & news curation