Hello! Guten Tag! Bonjour!



يوم جيد 你好
PIECES OF HOPE ︎




[ NFT & oil on canvas ]



CP and I (teamcfcp) created 46 masterpieces.

With the PIECES of HOPE we comment, force and process the hype of crypto-, nft- and other geekmarkets. In late winter hours we painted the logo of the SHIBA INU token 46 times in oil on canvas. The result: a really cute collection of little SHIBA-dogs and: maybe the first combination of oil on canvas paintings and NFT. Launched at the right time – exactly before the next crash.
#cheers #shibarmy #halloartcollectorsoftheword #420
NFT and oil canvas
Just
watching
– the collection #01 – #46 and Makingof-Video here:
︎
Cosy
shopping
– buy all or one pieces here:
︎
CP und ich haben 46 Bilder gemalt und arbeiten hart an unserem Dribbling.

Mit den PIECES of HOPE kommentieren und verarbeiten wir die Geschehnisse um
und auf den Krypto-, NFT- und Geek-Märkten. Im Winter haben wir mit Ölfarben herumgekleckst. Das Ergebnis: 46 süße, kleine SHIBA-INU-Köter und eine erste ordentliche Kollektion vong Öl-auf-Leinwand-Bildern, die gleichzeitig NFTs sind.
Gelauncht: gerade rechtzeitig zum nächsten Crash.
NFT und Öl auf Leinwand
hier
schauen
︎
hier
shoppen
︎
"Very typical: These two guys
are still interested in happy endings."

PAROLES ︎



[ watchwords beyond propaganda ]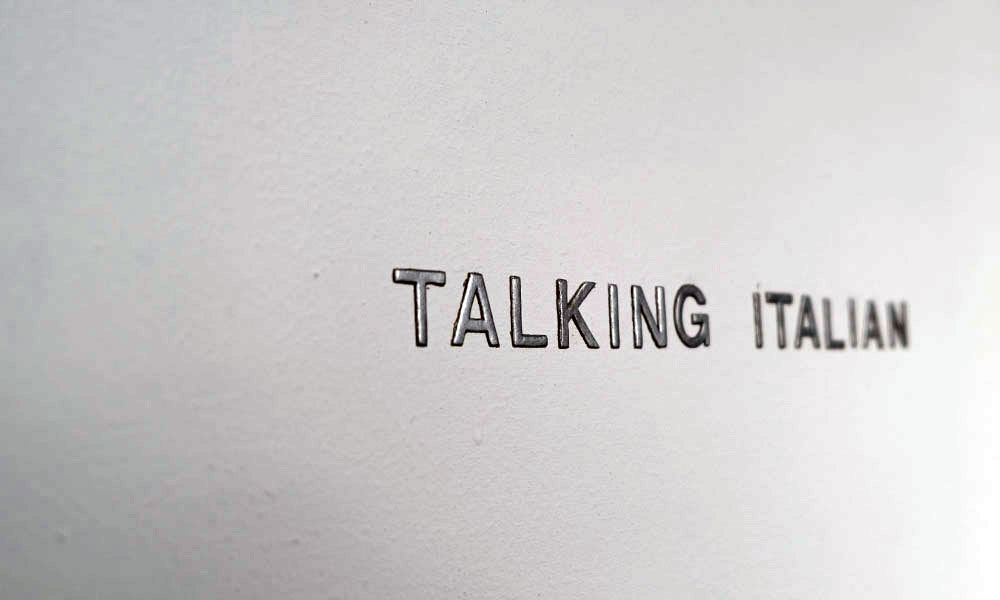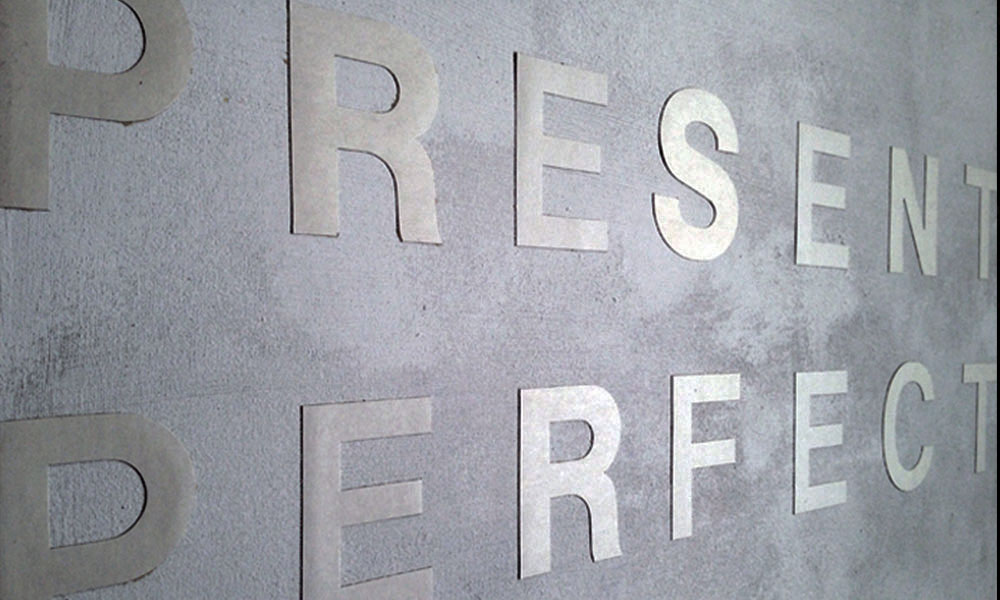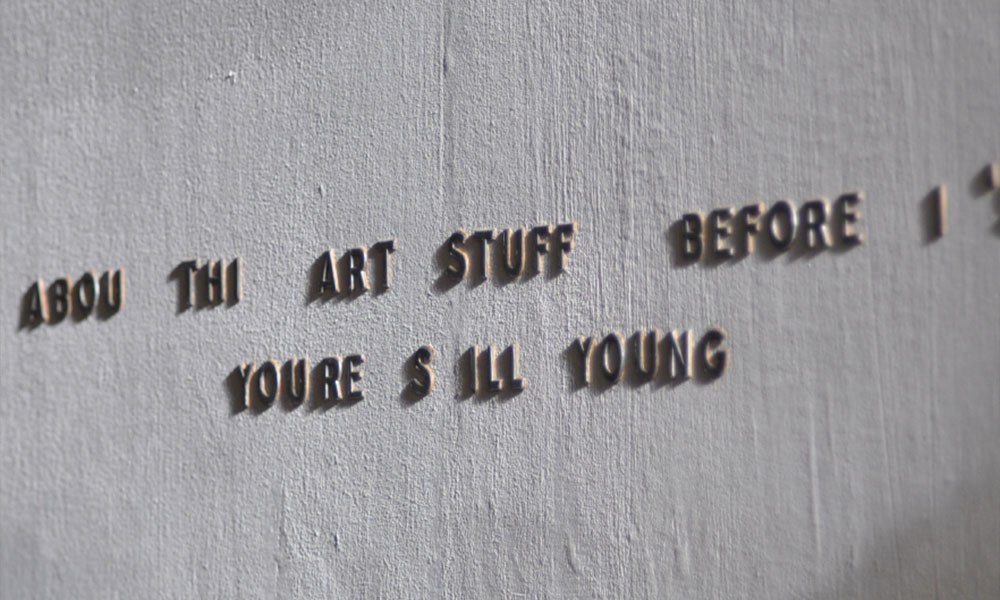 From socialistic propaganda material
to loud thinking contemporary art stuff

Ultra rare letters of propaganda from the German Democratic Republic (GDR) turned into new PAROLES (Watchwords). They come from the biggest and onliest collection of the world. During the cold war the letters had been used to socialistic propaganda on wallpapers in schools and enterprises. From now on the letters will stay in new formation and adress their own destiny. As contemporary art – or sth. like that.

#hallocapitalism #halloartcollectorsoftheworld

propaganda letters of canvas
Sozialistische Propagandabuchstaben (Kalte Krieger)
lässig arriviert in der Nichtsozialistischen Wirtschaftszone (NSWZ)

Die mittlerweile (aus Gründen) höchst seltenen Buchstaben der PAROLEN stammen aus der weltweit größten und einzigen Sammlung von Propaganda-Buchstaben der DDR. Zur Zeit des Kalten Krieges wurden mit den Buchstaben sozialistische Parolen auf Wandzeitungen gestaltet – in Schulen und volkseigenen Betrieben. In neuer Funktion stehen die Helvetica- und Grotesk-Buchstaben nun als PAROLEN zusammen und thematisieren selbstreflektiert ihr Schicksal.
Als Kunstwerke.
#einmalbereit #immerbereit #hallodeutschefeuilleton #hallokunstmarkt #hallokapitalismus
Propaganda-Buchstaben auf Leinwand
PAINTINGS



[ oil on canvas ]






Reminiscences

neocapitalistic
constructivism

Oil on canvas


Reminiszenzen

Neokapitalistischer
Konstruktivismus

Öl auf Leinwand


Curated news, newer narratives, FakeNews
or unwiedly memes | Best of SZ 2014-2022
Newspaper on paper, framed
Book, Softcover 100 pages
Kuratierte Nachrichten, neuere Narrative, FakeNews
oder sperrige Memes | Best of SZ 2014-2022
Zeitungsausschnitte auf Papier, gerahmt
Buch, Softcover 100 Seiten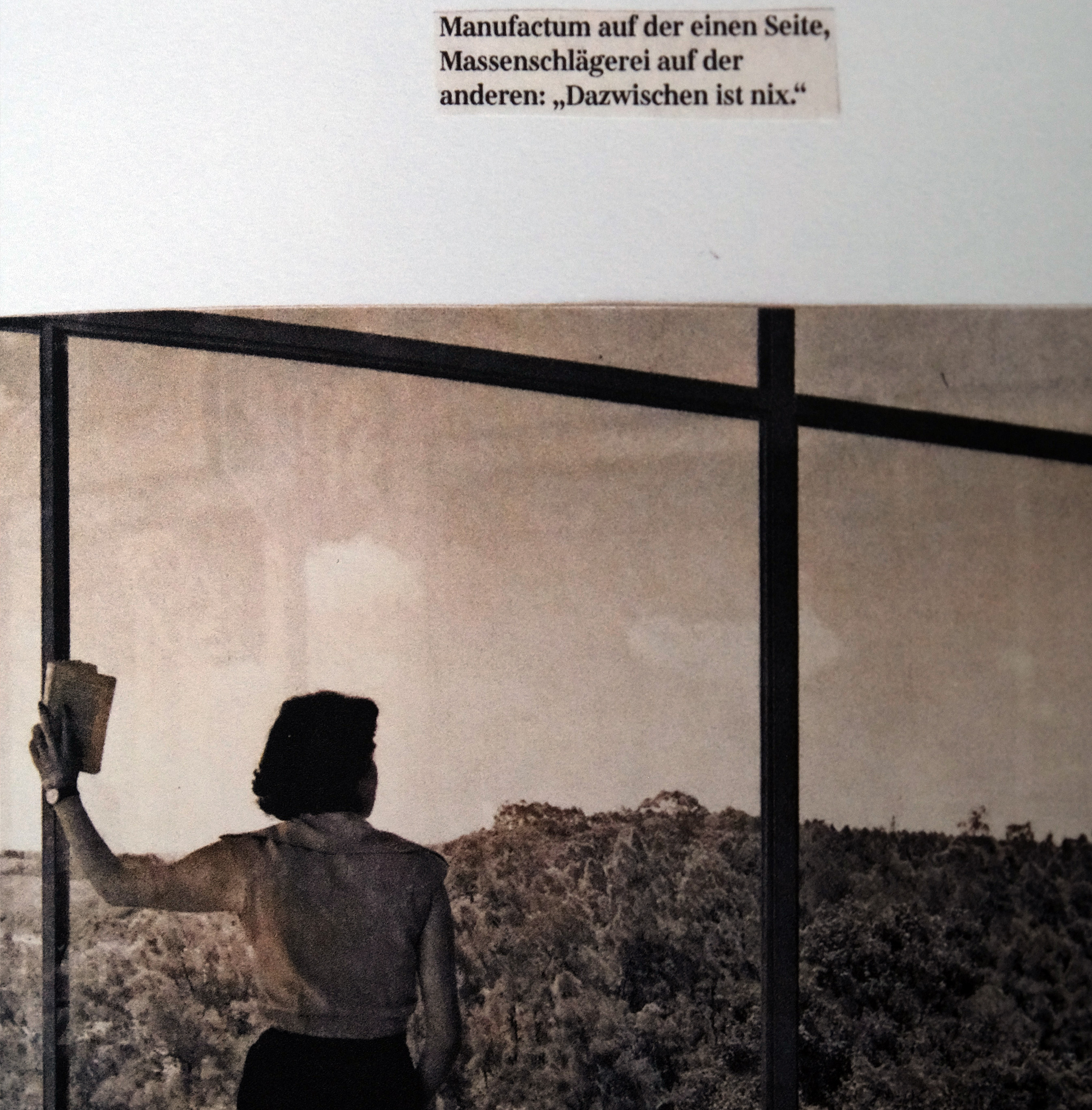 "Die Beach Boys hätten das kaum besser gemacht."
Süddeutsche Zeitung