CHRISTIANS
ERNST

︎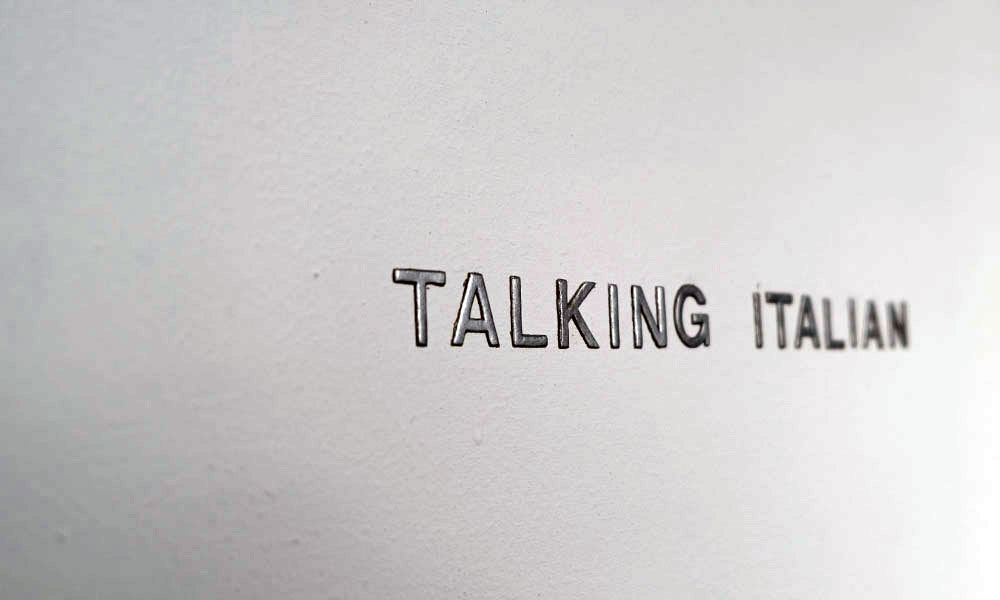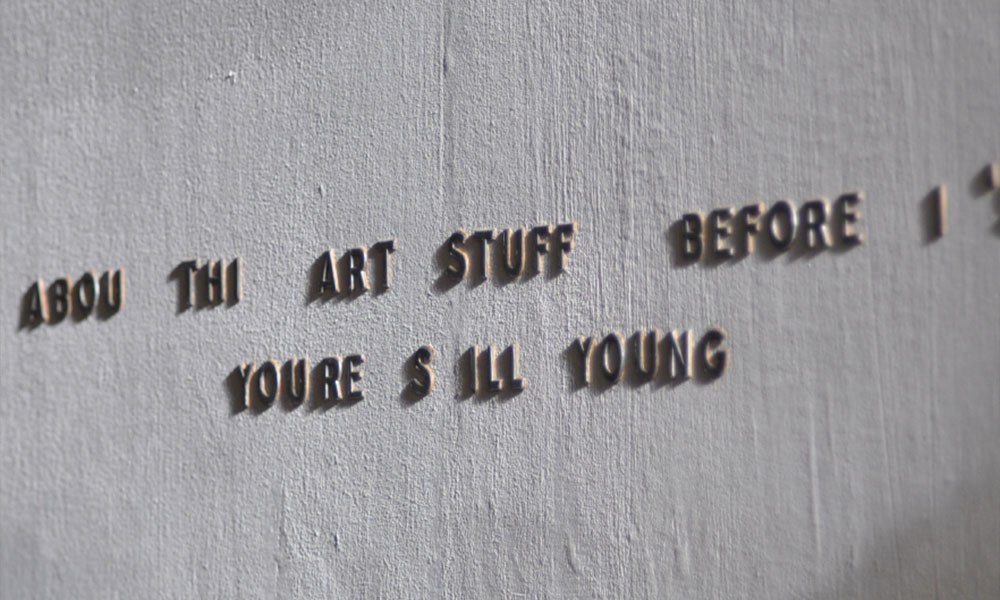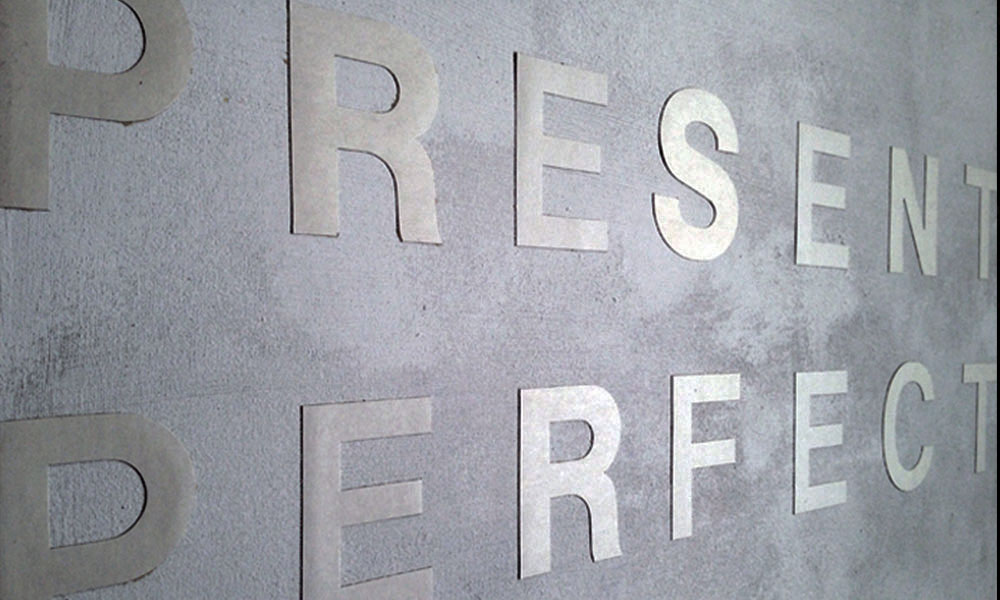 Ultra rare letters of propaganda from the German Democratic Republic (GDR) turned into new PAROLES (Watchwords). They come from the biggest and onliest collection of the world. During the cold war the letters had been used to socialistic propaganda on wallpapers in schools and enterprises. From now on the letters will stay in new formation and adress their own destiny.
letters of canvas
Die Buchstaben der PAROLEN stammen aus der weltweit größten und einzigen Sammlung der sehr seltenen Propaganda-Buchstaben der DDR. Zur Zeit des Kalten Krieges wurden damit sozialistische Parolen auf Wandzeitungen gestaltet
– in Schulen und volkseigenen Betrieben. In neuer Funktion stehen die Helvetica- und Grotesk-Buchstaben nun als PAROLEN zusammen und thematisieren selbstreflektiert ihr Schicksal.
Buchstaben auf Leinwand



Reminiscences

neocapitalistic
constructivism

Oil on canvas


Reminiszenzen

Neokapitalistischer
Konstruktivismus

Oel auf Leinwand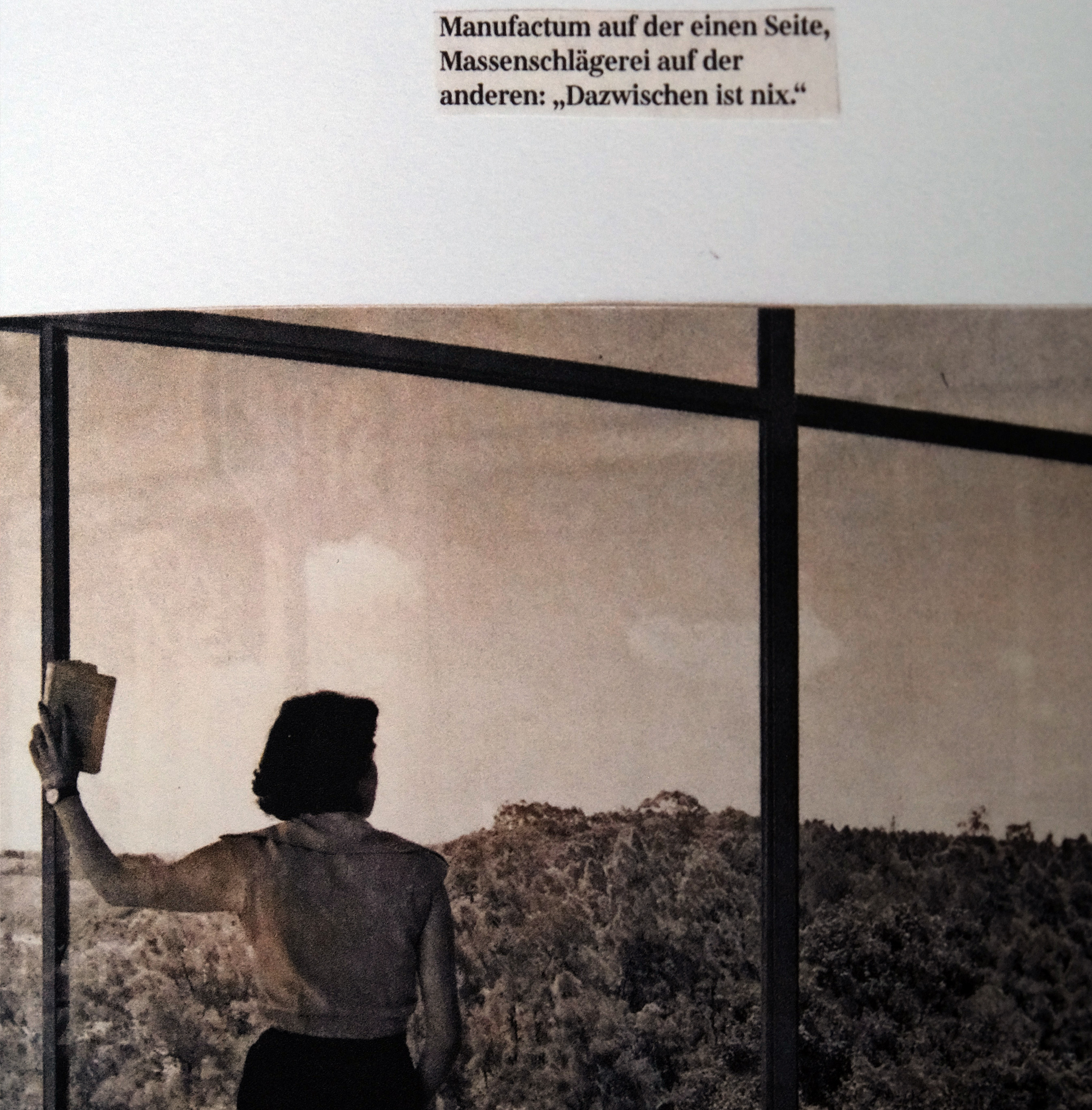 Curated news, newer narratives, FakeNews
or unwiedly memes | Best of SZ 2014-2022
Newspaper on paper, framed
Book, Softcover 100 pages
Kuratierte Nachrichten, neuere Narrative, FakeNews
oder sperrige Memes | Best of SZ 2014-2022
Zeitungsausschnitte auf Papier, gerahmt
Buch, Softcover 100 Seiten
"Die Beach Boys hätten das kaum besser gemacht."
Süddeutsche Zeitung
Follow the instructions
through sanssouci




Follow the instructions. Don't be imprecise or stubburn. In that way the first basically instruction begins in the book. While discovering the palace park Sanssouci stay calm if shapes appears like out of the nowhere.


book with map, hardback, 80 pages






Folgen Sie den Anweisungen. Seien Sie nicht ungenau oder störrisch.

So beginnt die erste und grundsätzliche Anweisung in dem Buch. Entdecken Sie den Schlosspark Sanssouci und

bleiben Sie gelassen, wenn Gestalten wie aus dem Nichts auftauchen.


Buch mit Karte, gebunden, 80 Seiten